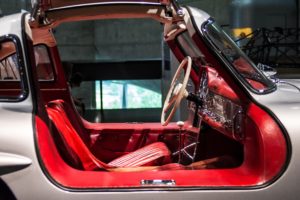 5 reasons to buy a car with us or through our team:
We carry out checks from technical and administrative point of view
We take every vehicle as a challenge, no matter what state it is in or how old it is
We want to see our clients in the future, e.g. at our events
We know that a satisfied customer is the best possible reference

We love cars, there is no reason to lie about them to ourselves nor to our clients
We will thoroughly examine each vehicle, whether it is ours or our client's. If we know that up to 10,000 km a clutch replacement will be necessary, we will tell you. Why? Because we believe that such trust builds a true relationship between our company and a customer. Without a question.
If you want a car that we currently do not offer, there is nothing easier than giving us your requirements. You can leave the subsequent search to us.