As you already know, you can buy and park your car with us. The last, but almost crucial, question however, often is: Where will I have my car serviced? Can I still get spare parts? Does any car service still know how to fix this car?
SERVICE
Even with this we will meet your expectations. And since our workshop is located in an area where you can also park your car for long periods of time, that also means no unnecessary journeys with your car. Your only concern will be to think of a destination for your next trip. No worries, no problems. At Heritage Motors we offer you:
a well-equipped service workshop with experienced mechanics
regular communication on the progress of the works / service
time saving – no queuing for your service, waiting only the necessary time
servicing vehicles and motorcycles from the past and present
Clients become our friends; cars bring us closer.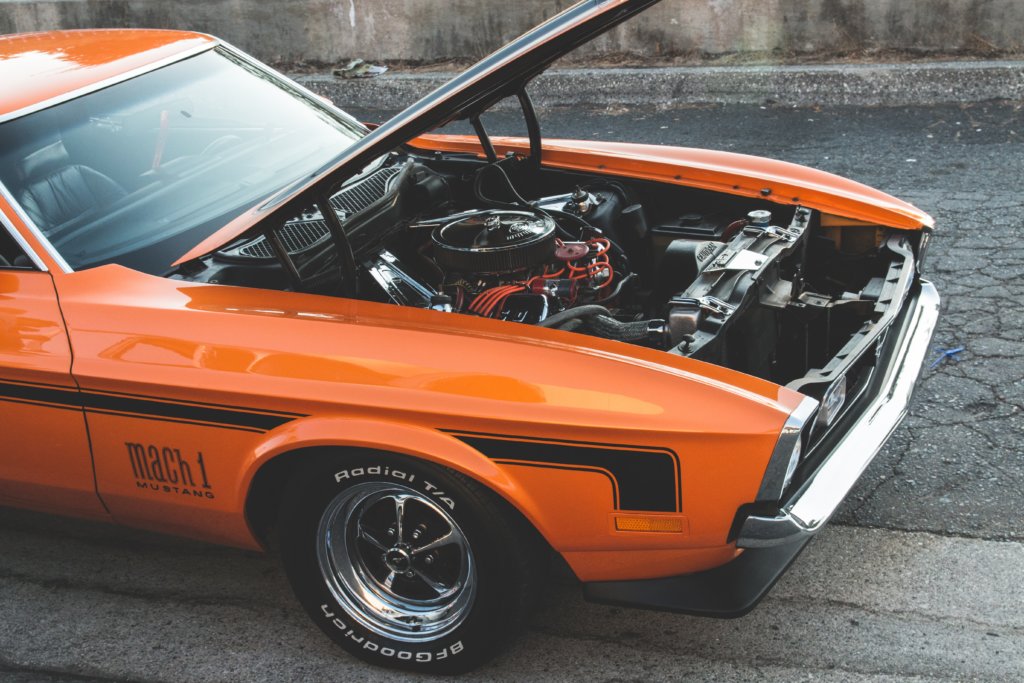 RENOVATION
If, however, you are at a stage, where you are happy to wait for quality and honest work, then we can offer you the services of our renovation workshop. Your reward will be a vehicle that will be exactly the way you want it to be and often better than it would be if driven out of a factory. Here at Heritage Motors we genuinely love to renovate vehicles. It is truly rewarding to watch a vehicle that has once been "written off" to come back alive, to watch the birth of yet another work of art, one that will be admired by fans of present and future generations. Renovation of not only veterans at Heritage Motors:
can take months or even years, but the result is so worth it
is often a very interesting investment
is documented for subsequent assessment in case of a sale
is carried out by our team, who have vast experience with dozens of renovation projects
it does not have to be expensive; afterall you are buying a car in a "pre-renovation" state
any subsequent expenses are spread over time according to progress of the work
We provide service for all brands including premium cars such as Ferrari, Porsche, Maserati, Lamborghini, Jaguar, Aston Martin, Bentley and others.
Feel free to contact us with any questions you may have. Even the smallest service is a new project for us.